Mrs Neo wrote on her Facebook wall....
"What to do on Sunday"
Luckily for us, Mr Bernard Tan, responded with an invitation and off we went to Marina Barrage for a picnic..
Here are some pictures taken that day for both the Neo and Tan family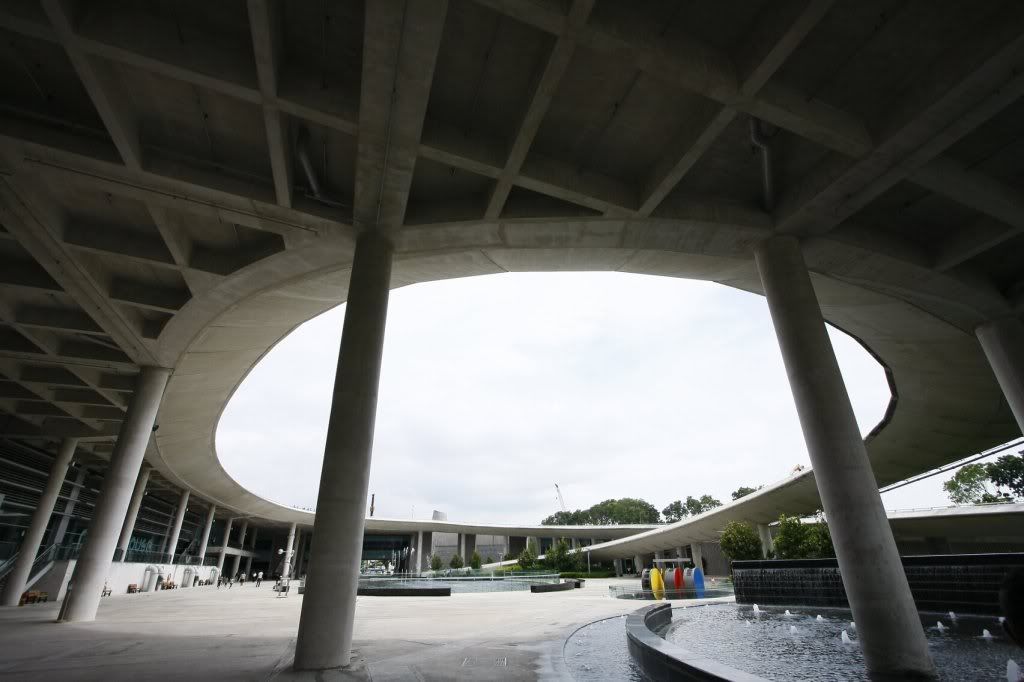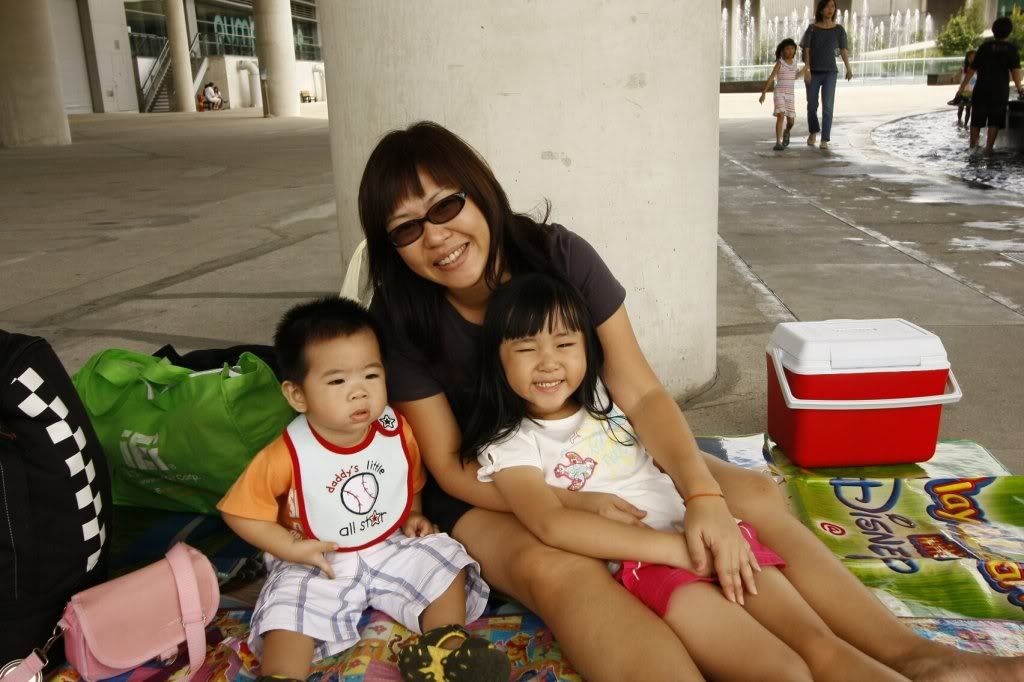 We saw a barn owl that day too!
Click the link below to see the owl at Marina Barrage.